Dreamers Sleepy Time Hamper
Take a moment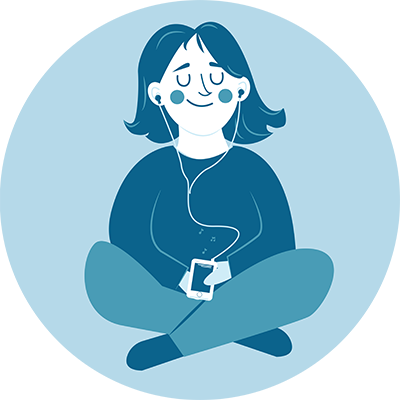 To Relax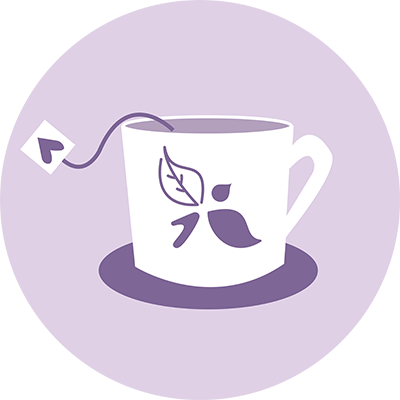 And Unwind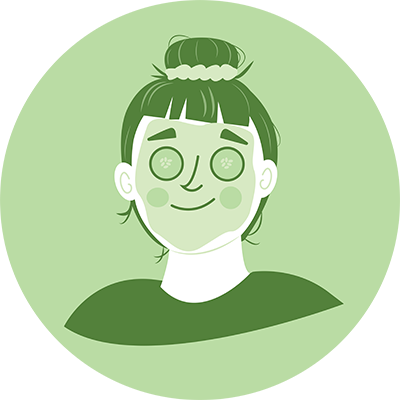 Dreamers Sleepy Time Hamper
The perfect gift this Christmas to those who love to relax & unwind! This hamper is full of products with th aim to help self love & care. It has been hand-assembled by our lovely TEAm to make sure you have a relaxing time. To top it all off it is also packed in our BREWtiful eco-friendly hamper box.
What is included in the hamper?
Natural Ingredients
In all our products we aim to use the most natural ingredients that will help improve your self love & care.
Chamomile, a herb people have been using as a core ingredient for thousands of years. It's beneficial in helping promote sleep & easing anxiety.
Rose Petals, is our flower power ingredient where we use actual flower which brings together aromatic floral notes to some of the teas & pamper products.
Lavender, is in many of our dreamy products. We LOVE lavender as there are so many benefits including improving sleep & to help relax the mind.
Citrus Peel, again used in many of the products, brings fruity flavour to the teas & aromas you will smell while using the bath products. It is also great for boosting the immune system
Bath Bomb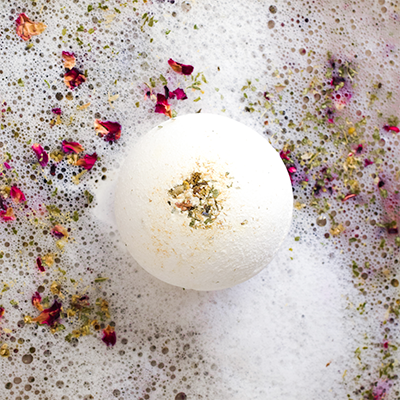 Brimming with rose petals and a delicious floral, sleepy scent, this bath bomb is the perfect gift to treat yo'self to some pampering, self love & care. Turn bath time into a dreamy experience.
Once your bath is full, drop your bomb in & watch it fizz away! If you would like it to last longer, run it under the tap until it is halfway dissolved. Save the other half to experience another blissful time!
Bath Soak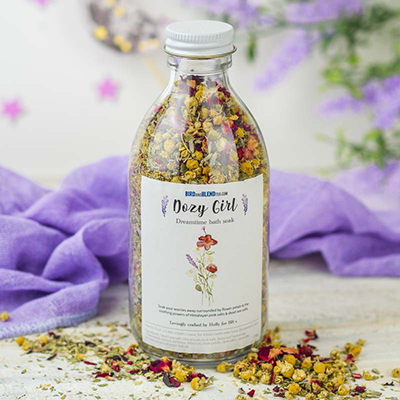 Soak your worries away with our dreamtime soak, infused with our sleepy time tea, Dozy Girl. It includes Himalayan Pink Salts & Dead Sea Salts. Not only do these salts look beautiful but they smell incredible too!
One bottle of this will provide you 2-3 luxury soaks, all you simply need to do is pour a third of this into your relaxing bath and leave it for 4 minutes. This is until all the salts have dissolved so all you need to do is get in & relax.
Calming Tea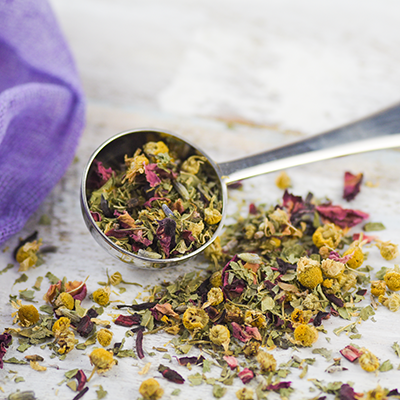 In this hamper you have a delightful range of loose leaf teas: Deckchair Dreaming, Moondrop Dreams & Dozy Girl. This range of teas include ingredients such as chamomile, lavender and lemon. These will help sooth, calm and relax the mind & body.
Whichever tea you decide to have, to make a flavourful cup add 1 heaped teaspoon with 100º water and leave to brew for 4 or more minutes. Then all that is left to do is sit back & enjoy!