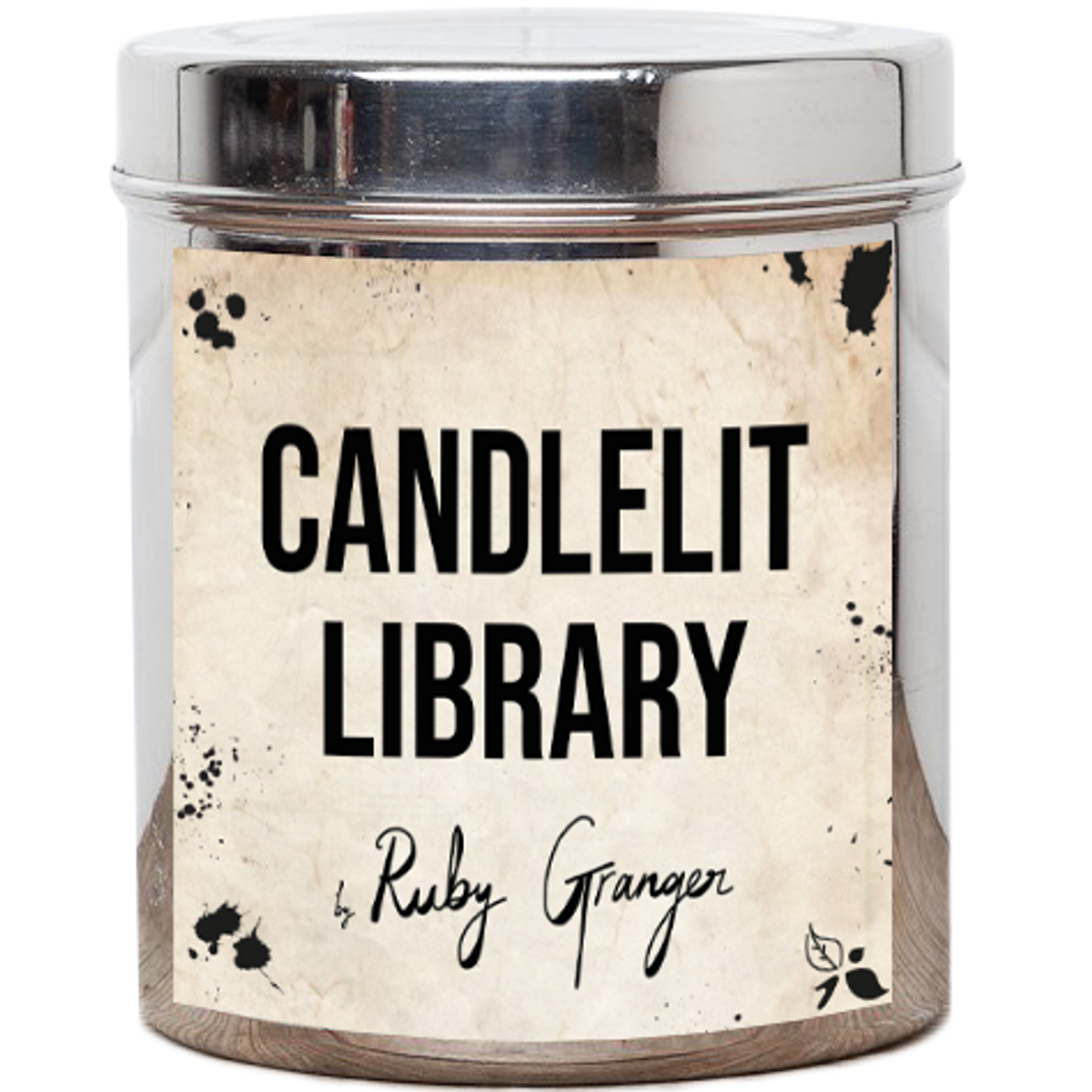 Ruby Granger's Candlelit Library Tea
A full bodied and comforting black tea with a little coconut twist, conjuring up the feeling of perusing old, beautiful books. Black and white tones swirl around this blend, giving the feeling of ink on paper and late nights studying. Curated by Ruby Granger, this blend will surely have you poring over aged pages and breathing in its dreamy aroma. Afterall, there's nothing better than a good book... Okay, maybe there is. A good book AND a strong cup of tea. Ruby Granger custom blend

Inspired by late nights studying 100% plastic free & recyclable
Where Ruby's love for Bird & Blend started
My dad used to pass by the Bird & Blend Angel shop on his way to work — and I remember him coming home one day in November and telling us about this unique little teashop he had found. He pulled out a Strawberry Lemonade tea for my sister, and a large tin of Spiced Pumpkin Pie tea for me. I couldn't believe it. Pumpkin pie as a tea?! How could that even be real?

I made a mug there and then and took it up to my desk to help with my homework. It was cosy and warming and quickly became my favourite tea. This was back in Year Ten, and I rationed the tea leaves carefully so that it lasted until I finished my GCSEs. I would drink it when I needed something particularly comforting and, still, this pumpkin tea reminds me of being fifteen and reading Macbeth at the kitchen table.
Rediscovering the tea
In 2020, I started to get more into tea and scrolling through the Bird & Blend website. (Back when my dad had been, it was called Bluebird Tea Co, but it was now Bird & Blend, and it actually took me a while to figure out that it was the same!). Banana? Mint chocolate chip? Butter toffee popcorn? They sounded irresistible. Like flavours found in books, not ones you can actually buy. Unable to choose, I ordered a selection box and asked my mum to put them into my reusable advent calendar.

I grew to like Bird & Blend more and more, and was thrilled when they opened a shop in my university city, Exeter. My best friend, Blakeney, and I would go in whenever we had a chance until we knew all of the staff (who are truly lovely by the way!) and had a whole shelf of tea in our uni house.
What Ruby recommends to read whilst sipping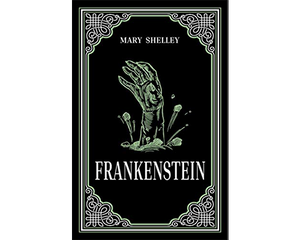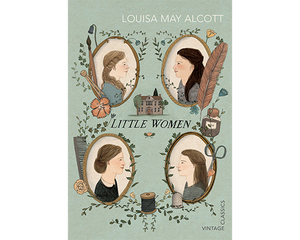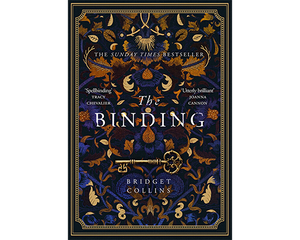 Bird & Blend x Ruby Granger
I started drinking Bird & Blend because of the cool flavours and how they experiment with traditional tea — but it was my conversations with the Exeter staff that really made me a fan of the company. Why? Because not only do Bird & Blend make a pumpkin-flavoured tea, but they are totally committed to sustainability. Everything they do has the planet and people in mind… and that is impossible not to respect.

Their tins are not only carbon neutral, but sourced from a centuries-old family tin business. Their shops not only stock items from independent sellers, but they also choose a 'ChariTEA' every quarter where 100% of profits of their chosen blend go to a nominated charity. They don't just sell tea. And, as a consumer, I appreciate their transparency when it comes to the production process. They are taking steps to transform the industry and make it more sustainable — and that is never not important.

I feel incredibly honoured and excited to be working with them on this blend, and hope that the Candlelit Library tea will help you through cosy work sessions, just as Spiced Pumpkin Pie did for me.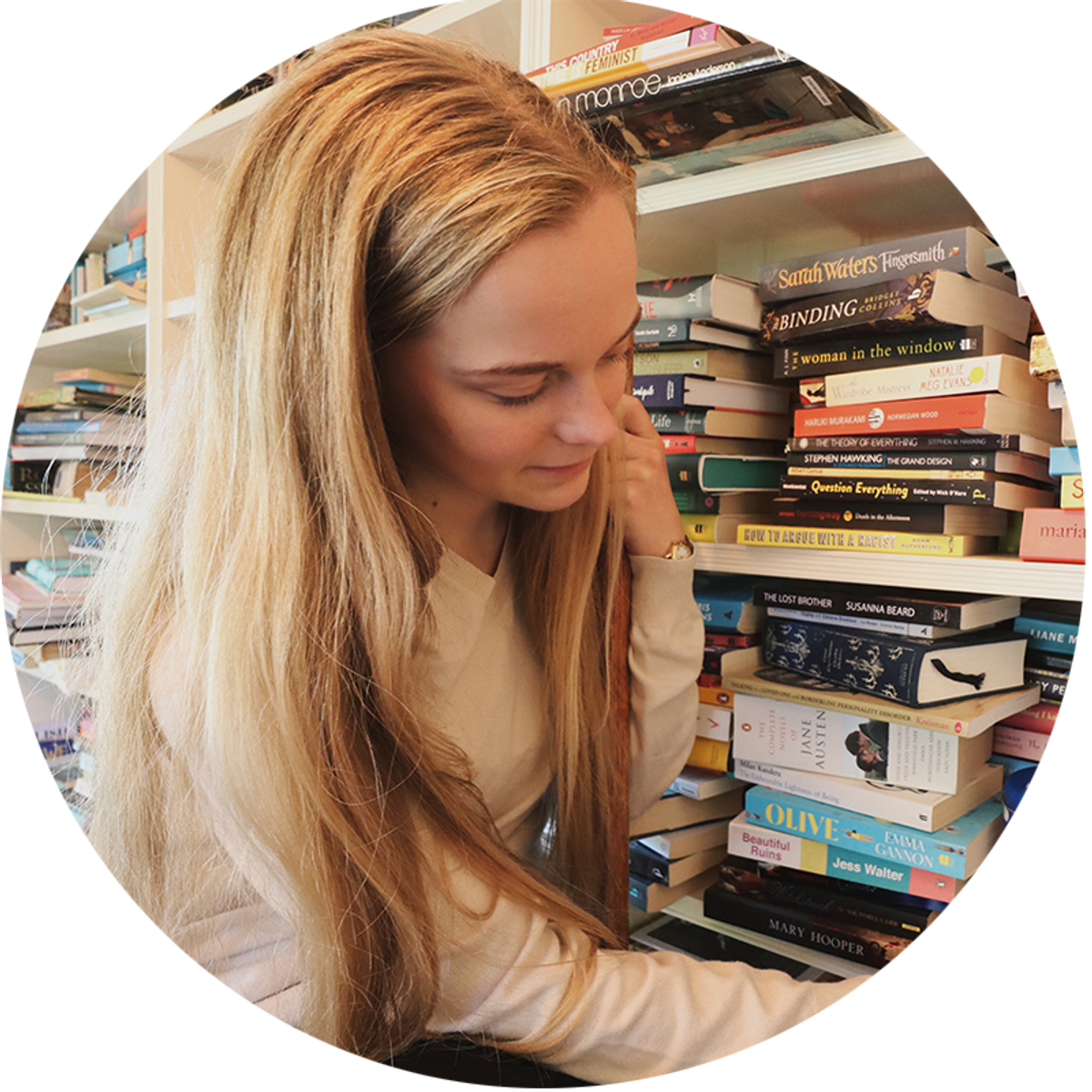 Ruby's tea collection
In addition to her custom blend, we also have a collection of Ruby's favourite teas from us for you to peruse! Check out her recommendations, and why she loves them.
Chocolate Digestive Tea: I am not over-exaggerating when I say this tastes just like chocolate digestive biscuits. Its malty and chocolatey and my favourite thing to drink when watching a film with friends.
Butter Brew: Butter Brew tea is Autumn in a cup. It tastes like toffee and flapjacks and knitted blankets around your shoulders. The perfect accompaniment when reading.
Irish Cream: The Bird & Blend Christmas teas are my personal favourites… and this one is exquisite. It's best enjoyed piping hot after afternoons spent out in the cold. I never thought coffee tea would work, but somehow it does!
Red Velvet: This tea is chocolatey and beetrootey, and exists in that liminal space between sweet and earthy. I love its muted red colour when brewed.