How to make a Christmas Ad in 24 hours
We originally wanted to focus on the little BIG moments that make Christmas, the funny ones, the frustrating ones, the hand & heart warming ones…
When editing the ad, we realised that our idea of 'the little BIG moments' were as present in our bloopers as they were in the film itself, so we decided to include them. No filter, all the trimmings!
So stick the kettle on, sit back, and enjoy!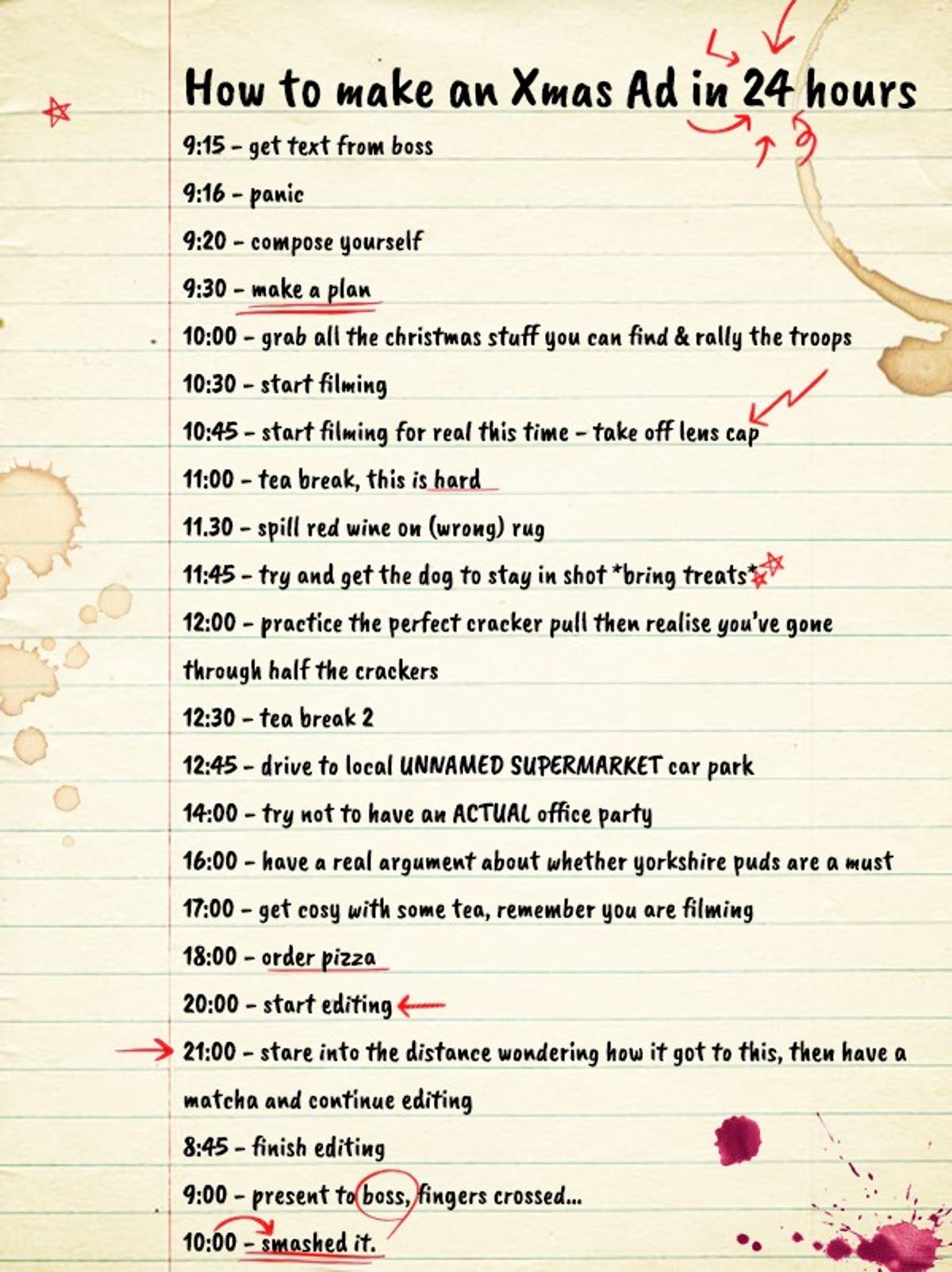 It's the little BIG moments...
WHAT A DAY. It was a bloomin' good time (quite literally) throwing together the ad this year, from making Burney, the paper mache turkey, to doing our best impression of a storm cloud with a watering can.
We hope you enjoyed our Christmas advert this year, and had a little chuckle along with us!
We wanted to share some joy but also show that at the end of the day, a good cup of tea can really fix anything!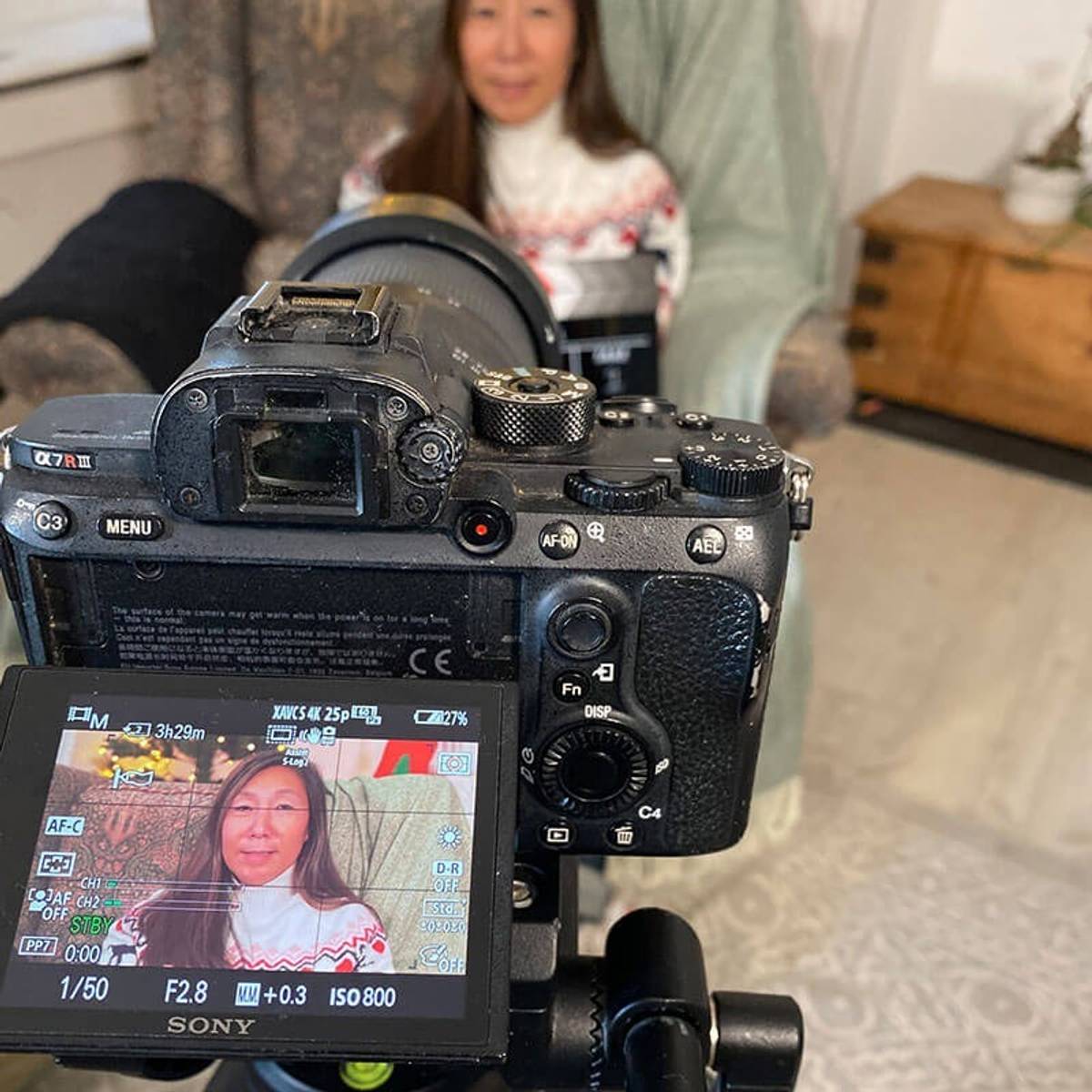 Shop the Ad
Peppered throughout the ad are a few of our Christmas faves, from gifting boxes, to Gingerbread Chai to our amazing Tea Tasting Club subscription! Tap below to shop the range and get festive!