NOT SURE WHICH TEA TO CHOOSE?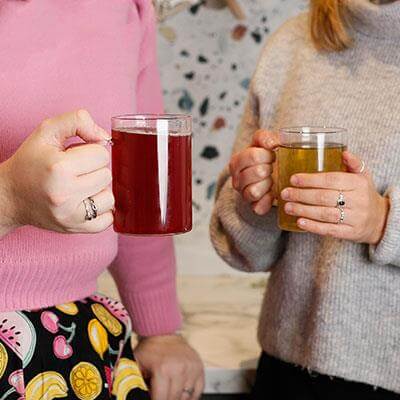 Create your own tea bundle!
Want to try all your tea matches? The Pick n Mix Experience Pack is the perfect way to start exploring a variety of different tea blends.
Additional Tea Matching Services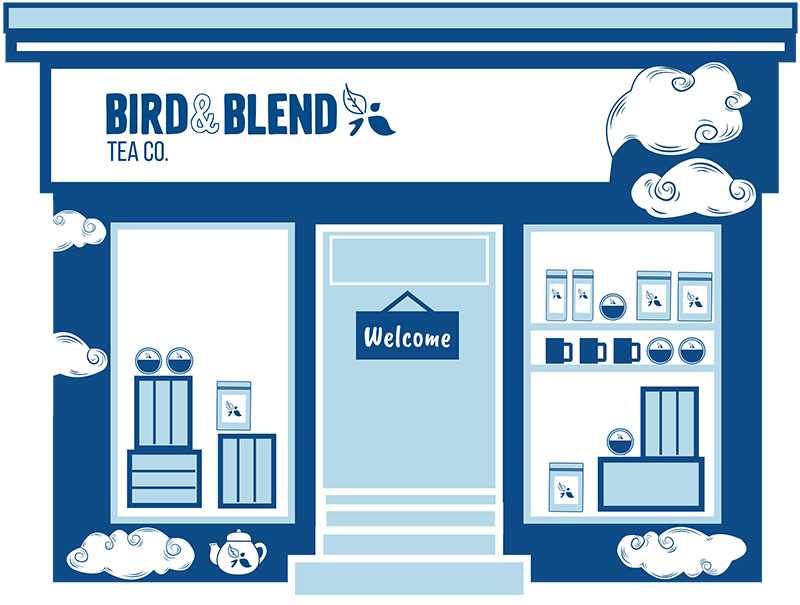 Did you know you can also get a personalised Tea Matching Service with a Tea Mixologist in one of our stores? You don't need to book anything, just pop into your nearest shop.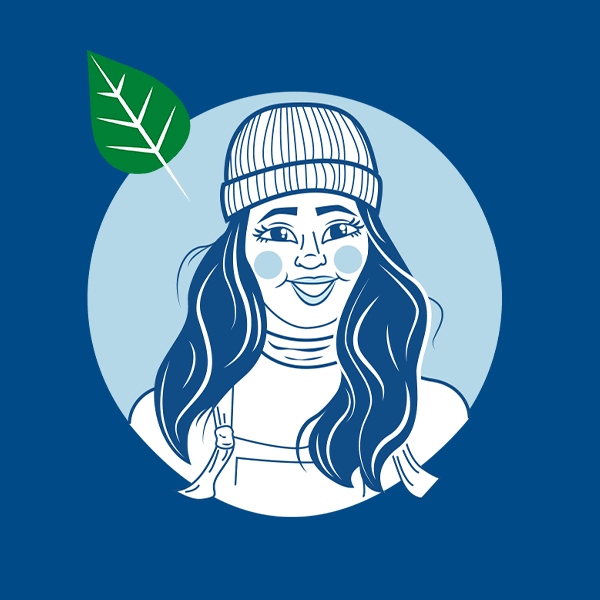 Or, if you'd prefer to speak to one of our online Customer Experience team just click our live chat (below right) or contact us via phone or email (via get in touch) and they can guide you through a Tea Matching Session (it takes approximately 5mins).