Our TEAm is just as important as our tea! Our blend of treating people fairly and doing business in the right way is the recipe for a successful company and happy customers.
Want to join our awesome team? We are looking for people who want to join an exciting, growing, independent company with great opportunities to grow, learn and have fun at work!
Our Values
It's more than just a job, at Bird & Blend we believe in putting our values at the heart of everything we do. We focus on our people, communiTEA, chariTEA, ethics and the magical world of tea. This drives our teams but flows through to our customer experience.
B-Corp
We are B Corp! We are joining a growing group of companies reinventing business by pursuing purpose as well as profit. B Corp is a social movement that aims to change the legal purpose of a business from 'making profit for shareholders' to balancing profit creation and creating positive impact for people and the planet. Find out more here!
Tea for Trees
We have partnered with the World Preservation Foundation so that for every take away cup we sell, we plant a tree. Additionally, we reward our customers by giving them 50p off their drink if they bring in their own cup, saving the planet one cuppa at a time!
Carbon Neutral
One of our greatest achievements, we became carbon neutral in 2020! We aren't stopping there though, we have also committed to taking climate action by signing the Government's SME Climate Pledge - this pledge commits us to reach Net-Zero Emissions by 2050.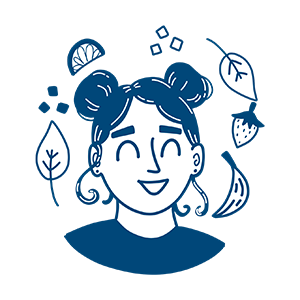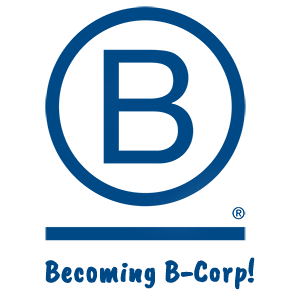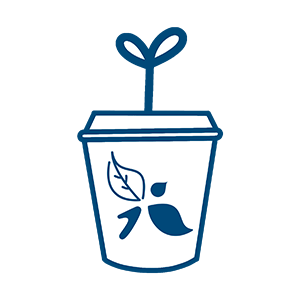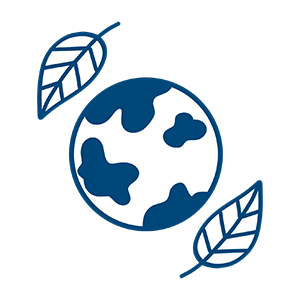 Monthly Tea Allowance
Maybe one of the best perks! A monthly tea allowance, as well as 50% off all Tea!
Office Dogs!
If you know anything about us, you know we love dogs! if you don't believe us check out our residents on tiktok.
Paid volunteer days
We're actively part of 30+ charitable organisations & we want you to be too, by offering paid volunteer days to a charity of your choice.
Living Wage employer
We believe that all our employees should be paid fairly based on the cost of living which is why we are part of the Living Wage Foundation.
Pension Scheme
We want to look after your future and make sure you can set aside money for it and we will contribute too.
Personal Development & training
We want to invest in your growth & encourage our employees to develop. Ensuring they excel in what they are passionate about.
Holiday Allowance
We offer 28 days a year including bank holidays and for each year you are with us you get an extra day!
Free Mental Health & Support
We are work with an incredible organisation to help create hope, help & happiness for all our employees.