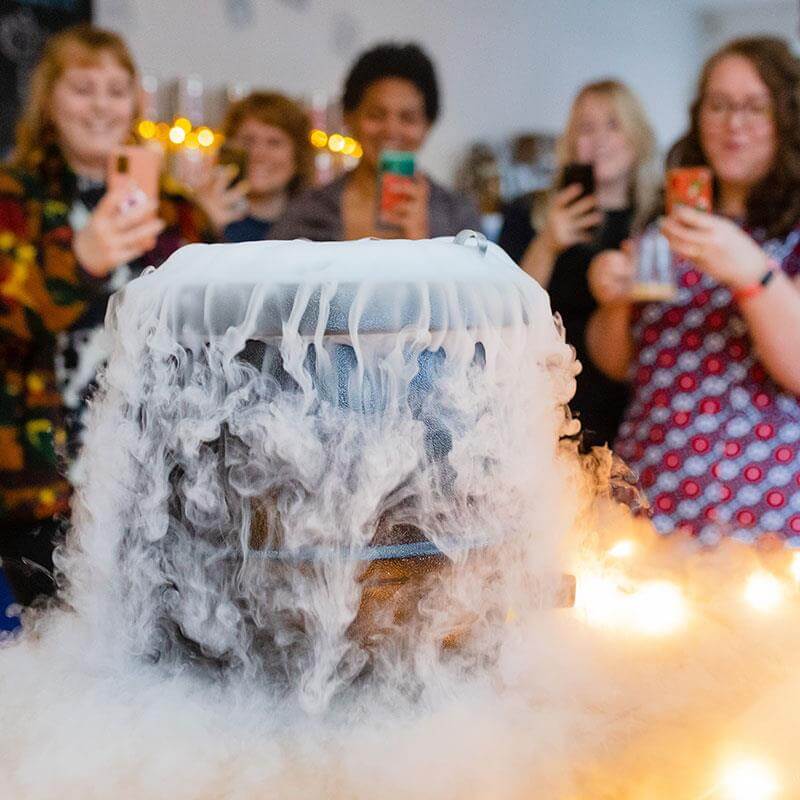 SUSTAINABILITY & ETHICS
We are proud to be B-Corp Certified & being part of a group who believes in doing business the right way!
Carbon Neutral since 2021, funding renewable energy projects around the World
Plastic free & biodegradable tea bags since day one
100% of our product packaging is recyclable and compostable and plastic free. All of our online order packaging is recycled & recyclable.
81,896 trees planted from every time someone has used a disposable cup. All cups, straws & lids in store are plastic free.
Over £55,904 raised for over 30 good causes with our ChariTEA programme