Bird & Blend Tea Co. London, Borough Shop
Whether you want to stock up your cupboard or just talk tea, come on in - our mixologists can't wait to see you again. And on your trip to the high street, why not pop in & visit your other favourite independent businesses too!
Welcome to our 2nd store in London by Borough Market!
Our amazing Tea Mixologists can show you our famous wall of tea with 100 loose leaf blends, with blends ranging from our award winning 
Sticky Chai
, 
Strawberry Lemonad
e
 right through to our 
Great British Cuppa
. Our Tea Mixologists can even knock up an iced tea or tea latte!
Sign up to our newsletter to see what is going on in store: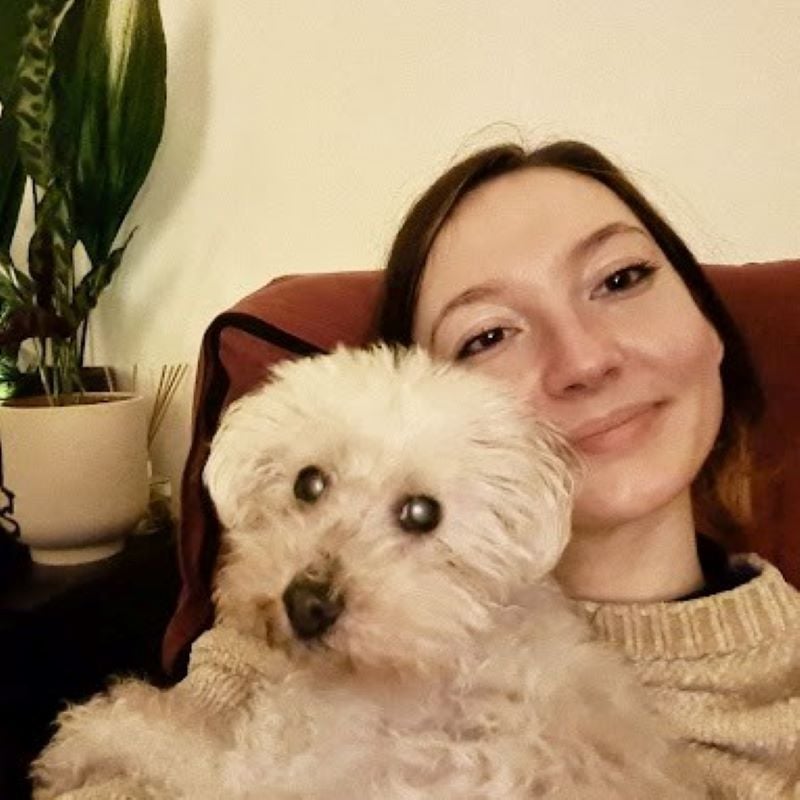 Michelle & team can't wait to meet you...
Hi, my name is Michelle and I am the Borough store manager. I can't wait to meet you in store and talk all things tea with you over a cuppa. In my spare time I enjoy reading, gardening, painting, and (if I get extra creative) baking with some of our tea blends and matchas -
Peaches & Cream
matcha
cake is a must try!
My favourite tea is
Peppermint Cream
- I like to have it with a splash of oat milk (controversial, I know) every morning.
I look forward to seeing you in store!
Here is what events are happening in our London Borough store...
Introducing our 'signature' Borough loose leaf tea
Did you know that a loose leaf tea flavour is created for each store and for our Borough store is it The Big Smoke. Experience the old bricks of London's Borough in our aged and smoked tea blend! Want to explore our other unique store blends? Click here.
What our Teabirds say about this loose leaf tea blend:
"This tea has a very pleasant, slightly smoky taste, like a hug in front of the fireplace. Don't miss it!"